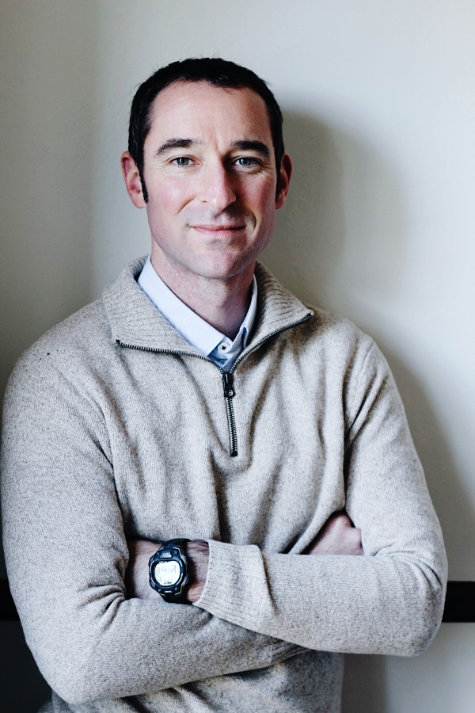 Michael Baer is Managing Partner at NuGen Go. He is leading and growing all aspects of the firm's investment activities and building industry partnerships. Prior to joining NuGen Go, Michael served as Managing Director at Rhode Island Infrastructure Bank where he oversaw business development and strategic growth efforts leading to $1BN in public and private infrastructure financing. In addition, Michael served as senior advisor to the New York State Governor's Office of Storm Recovery and special assistant to the Commissioner of the New York State Department of Environmental Conservation. Michael Started his career at JPMorgan Asset Management.
Michael Baer received his B.S. in Business Administration from Babson College and his M.S. in International Relations from New York University. He is a CFA Charterholder. Michael currently serves as Chairman of the Board at City Year Providence and was formerly the Chair of Rhode Island's Science and Technical Advisory Board of the State's Climate Change Coordinating Council.
Email: mbaer@nugengo.com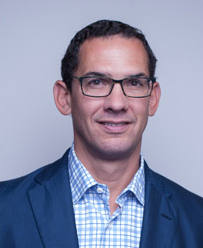 David Milner has served as the Chief Executive Officer of NuGen Capital since he founded the company in 2009. Mr. Milner is responsible for the strategic direction and capital allocation of the NuGen platform.
Over the past 20 years, Mr. Milner founded, operated and exited from successful investment companies and businesses in energy and real estate. David was a Director of Climate and Alternate Energy at Hastings Funds Management (www.hfm.com.au), a private equity fund based in Australia and owned by Westpac Bank. Prior to HFM, he was the co-Founder of the Climate Leaders Fund (CLF), a private equity fund in the US and Australia as well as several other investment companies in both energy and real estate.  In 2012, Mr. Milner took a sabbatical from NuGen to serve as the Chief Corporate Officer of the "Campaign to Fix the Debt," a national effort founded by Erskine Bowles and Senator Alan Simpson to encourage a comprehensive debt deal.
David is an independent Board Member of New Senior Investment Group (NASDAQ: SNR) since March 2018, and Chairman of the New Senior Investment Group Nominating & Corporate Governance Committee since July 2019.  He is also Chairman of the Board of Trustees at the Sidwell Friends School in Washington, DC.   David has a B.A. in Economics from Middlebury College and attended the University of Chicago, Graduate School of Business as a National Fellow.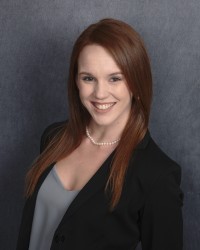 Director of Operations & Administration
Laura Frazier joined NuGen Capital in November 2016 and serves as the Director of Operations and Administration.  Laura has over 18 years of extensive specialized experience with large and small companies managing their operational and communication functions with her most recent role at Teach For America in Providence, Rhode Island. Her prior experience includes serving as the Registrar and Chairman of the Board of Admissions at the Northeast Maritime Institute in Fairhaven, Massachusetts. During this time, she was one of the major developers in founding the first private maritime college in the United States to offer opportunities to low income communities and was responsible for implementing the program once approved by the Massachusetts Department of Higher Education. During this time, she has also managed the development and implementation in numerous Requests for Proposals on behalf of the organization. Laura's keen eye for detail and operations provides clients a main point of contact for all projects that need to provide seamless development, implementation, and management for all parties. Prior to Northeast Maritime Institute, Laura worked for 10 years in a variety of operational and financial roles for Arpin Van Lines based in East Greenwich, Rhode Island.  Laura is extremely passionate about the impact organizations can make to the sustainability of the community through education initiatives.  Laura has a B.A. in Business Administration from Southern New Hampshire University.
Email: lfrazier@nugencapital.com
Phone Number: 401.889.2373 x101